Want to live a vacation lifestyle all year long?
Get ready to enjoy acres of crystal clear blue waters for swimming, kayaking, sliding, playing or simply enjoying the breathtaking view. Southshore Bay takes the best of the Florida coastline and brings it inland to the heart of this community. Enjoy vacation style amenities just steps from your new front door with homes built by the area's top builders. As an added bonus — this lagoon community features an exclusive ULTRAFi technology with the fastest internet and WiFi speeds in the nation. With up to 1 Gigabit of speed throughout the community, around the lagoon and available inside every home you can now live in the nation's hottest hot spot!
Homes will begin selling in the Fall of 2017 with a Lagoon completion date scheduled for Summer 2018. The time to get in on this amazing community in Hillsborough County is now!
Click Here to Schedule a time to discuss your new Southshore Bay home!
Site Development Photos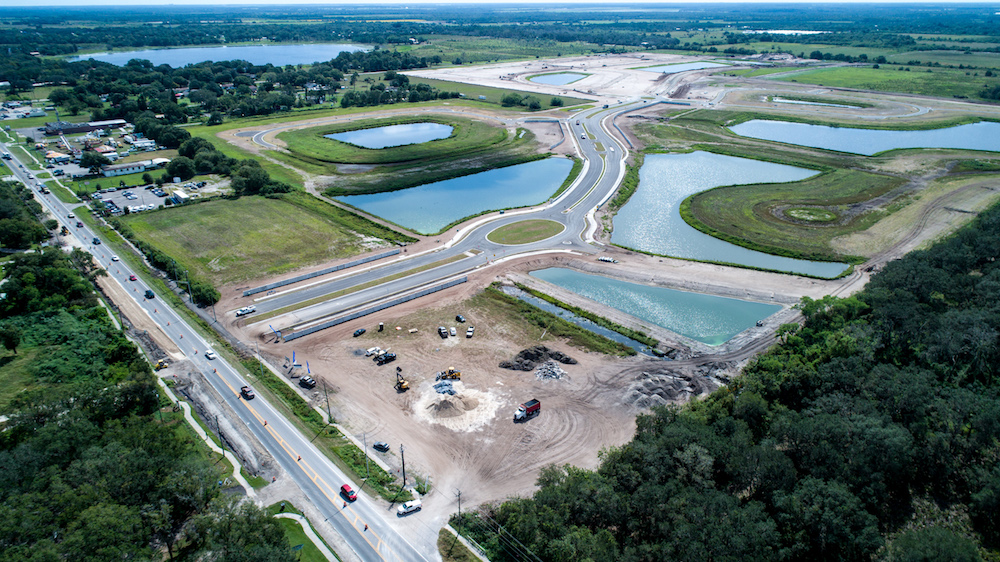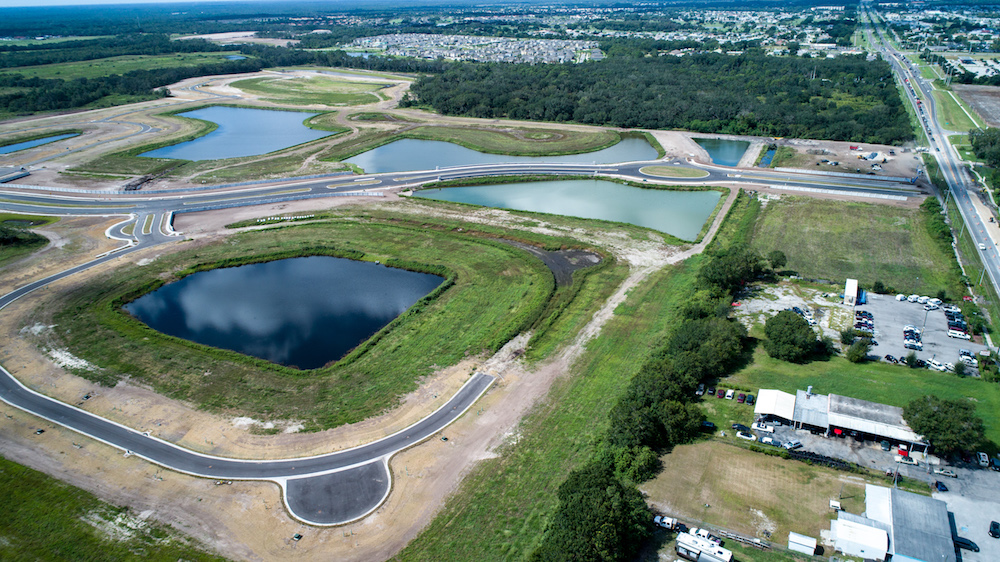 Crystal Lagoon Site Plan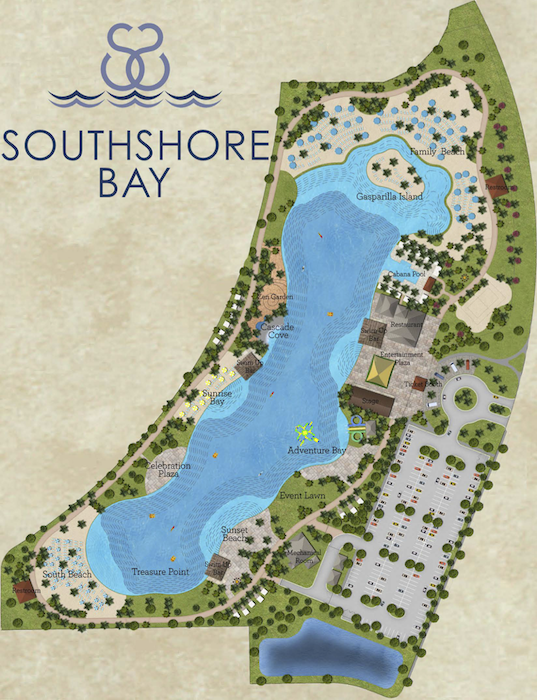 Disclaimer: Some content and images on this page provided by MetroPlaces. Used with Permission.